Ludwig Guttmann Biography, Google Doodle, Career & More.

Why is it in discussion?
Today is the birthday of Ludwig Guttmann, the founder of the Paralympic Games. To celebrate his 122nd birthday, Google has honored him in the form of a doodle.
Ludwig Guttmann Biography, Wikipedia
Sir Ludwig Guttmann
CBE FRS
Ludwig Guttmann
Born
(1899-07-03)3 July 1899
Tost, Upper Silesia, Prussia, German Empire
Died
18 March 1980(1980-03-18) (aged 80)
Aylesbury, Buckinghamshire, United Kingdom
Known for
Founding the Paralympic Games
Medical career
Profession
Neurologist
Awards
Fellow of the Royal Society
He founded the British Sports Association for the Disabled in 1961.
You may also love to watch – UEFA EURO 2020: Switzerland vs Spain Full Match Highlights
Who is Ludwig Guttmann?
Born on July 3, 1899, Ludwig Guttmann was born toast in the German Empire. This city is now in Poland. When he was 3 years old, his family shifted to Silesian. From this city, he completed his secondary school education in 1917.
After this he joined the Military Service.
Gutmann suffered a heart attack in October 1979 and died on 18 March 1980 at the age of 80.
Medical career
In 1918, he started his medical studies at the University of Breslau which was completed in 1924. In 1933, he started working as a neurosurgeon and also used to give lectures in universities.
He founded the British Sports Association for the Disabled in 1961.
The National Center for Disability Sport in the United Kingdom, was developed by him along with the hospital. Institut Guttmann, a specialist neurorehabilitation hospital in Barcelona, ​​is named in his honor.
He was also awarded the Fellow of the Royal Society Award.
Selected publications
The Place of Our Spinal Paraplegic Fellow-Man in Society: A Survey on 2000 Patients. Dame Georgina Buller Memorial Lecture.
1973. Spinal Cord Injuries: Comprehensive Management and Research. Blackwell Science.
"Sport and Recreation for the Mentally and Physically Handicapped" in The Journal of the Royal Society for the Promotion of Health.
Ludwig Guttmann Old Photos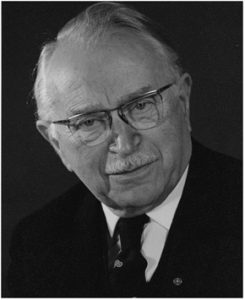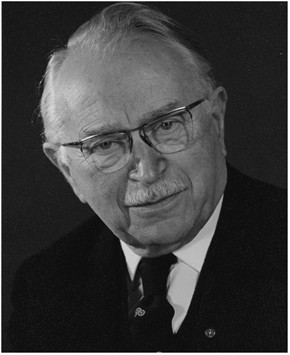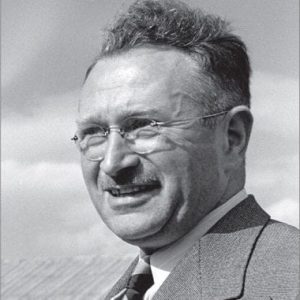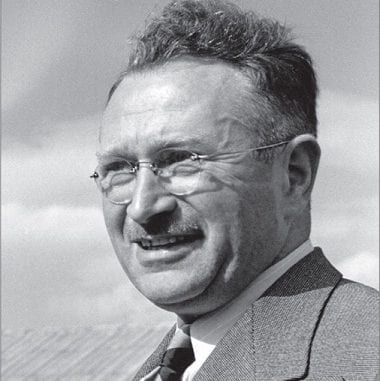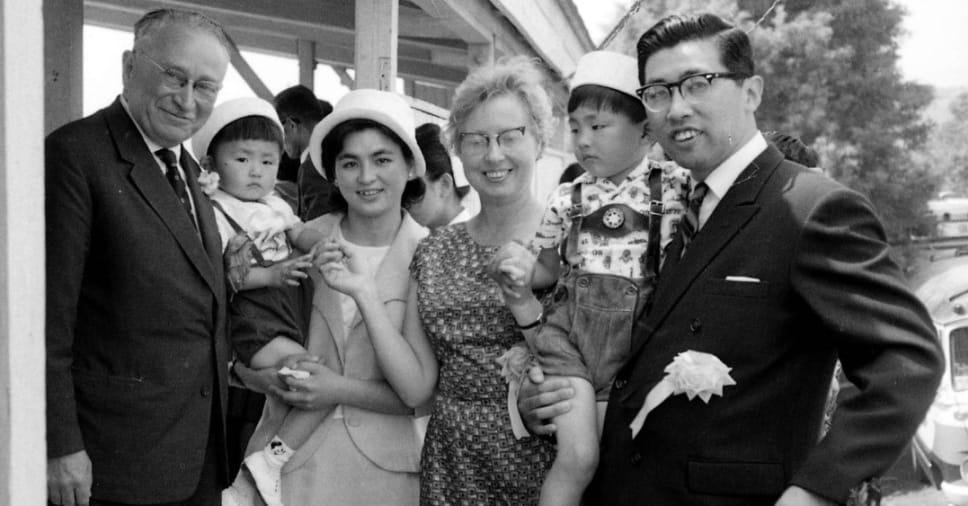 Also Read: